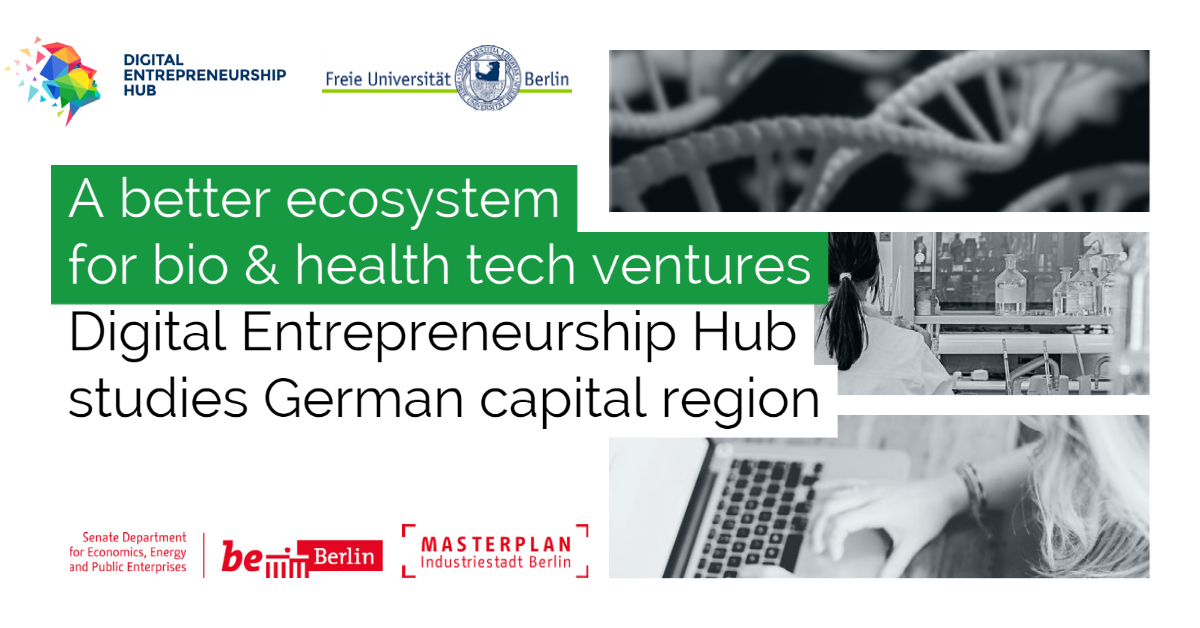 In recent years, Berlin has developed into one of the startup strongholds in Europe. At the same time, the capital region is a leading location in the life sciences, healthcare industry and healthcare provision. A team led by economist Professor Dr. Hannes Rothe has been commissioned by the Senate Department for Economic Affairs, Energy and Operations to analyze what other reasons there are for the low startup momentum in the biotech sector and how Berlin can catch up with leading regions such as Cambridge/Oxford in the UK.
Read Article →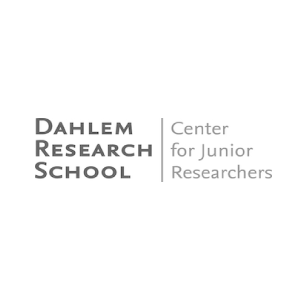 Dates:
Monday, January 11, 2021
Monday, January 18, 2021
Monday, January 25, 2021
Monday, February 1, 2021
online
Read Article →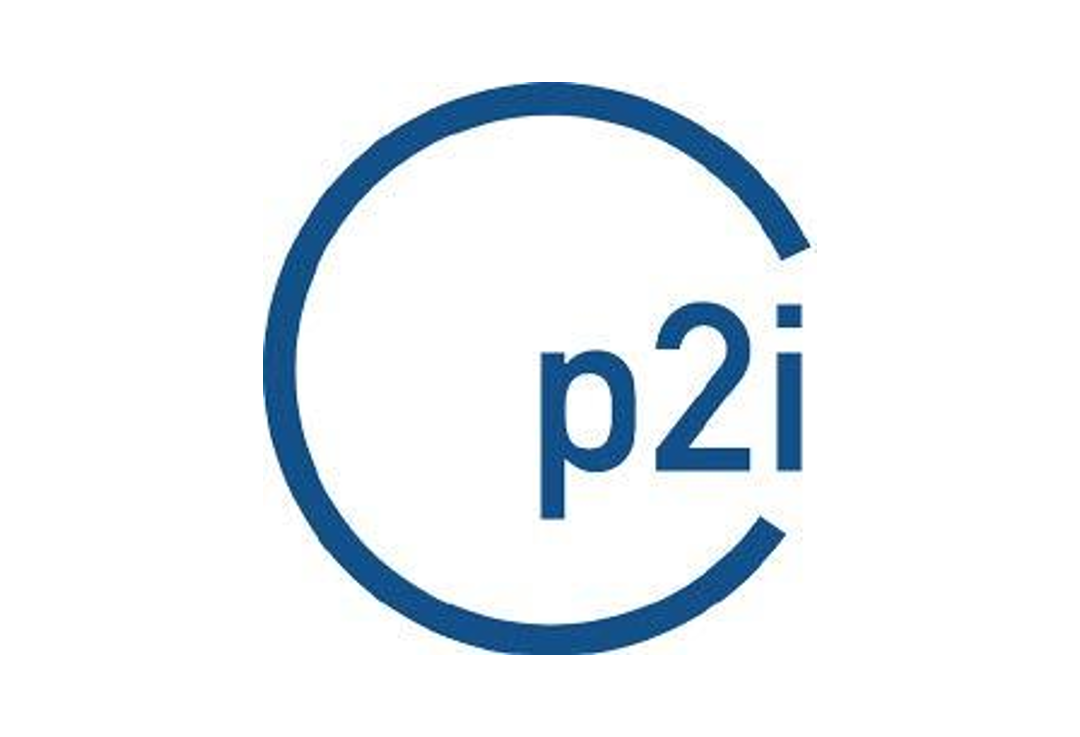 Date:
12 – 15 Jan 2021
online
______________________________________
This program is provided by Cranfield University and is fully online due to coronavirus restrictions.
The program is designed to help you find new and innovative ways to think about your research and raise awareness of its impact. The skills gained on i2i apply equally to developing a new business, industry and community projects, and future academic research. It is also a great environment to develop self-confidence and other personal skills such as networking and team awareness.
Read Article →