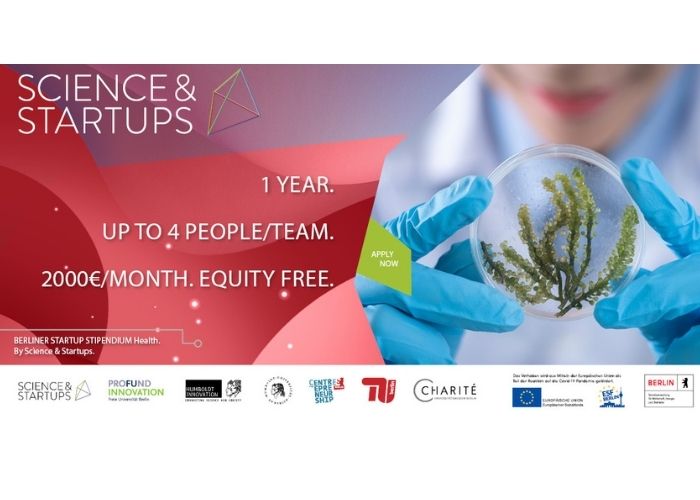 Prof. Gersch from the Digital Entrepeneurship Hub has become a member of the "Mentor Panel" of the Berliner Startup Stipendium Health.
Within the framework of the joint association Science & Startups, the universities listed below are simultaneously supporting up to ten innovative startups in the field of medical technology and the healthcare industry with the BSS Health program. The support consists of scholarships as well as non-material support through qualification, networking and a strong panel of mentors.
Read Article →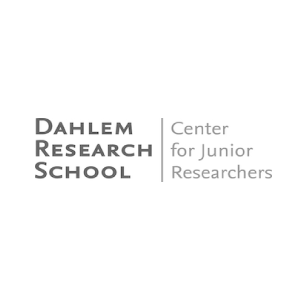 Dates:
Monday, January 11, 2021
Monday, January 18, 2021
Monday, January 25, 2021
Monday, February 1, 2021
online
Read Article →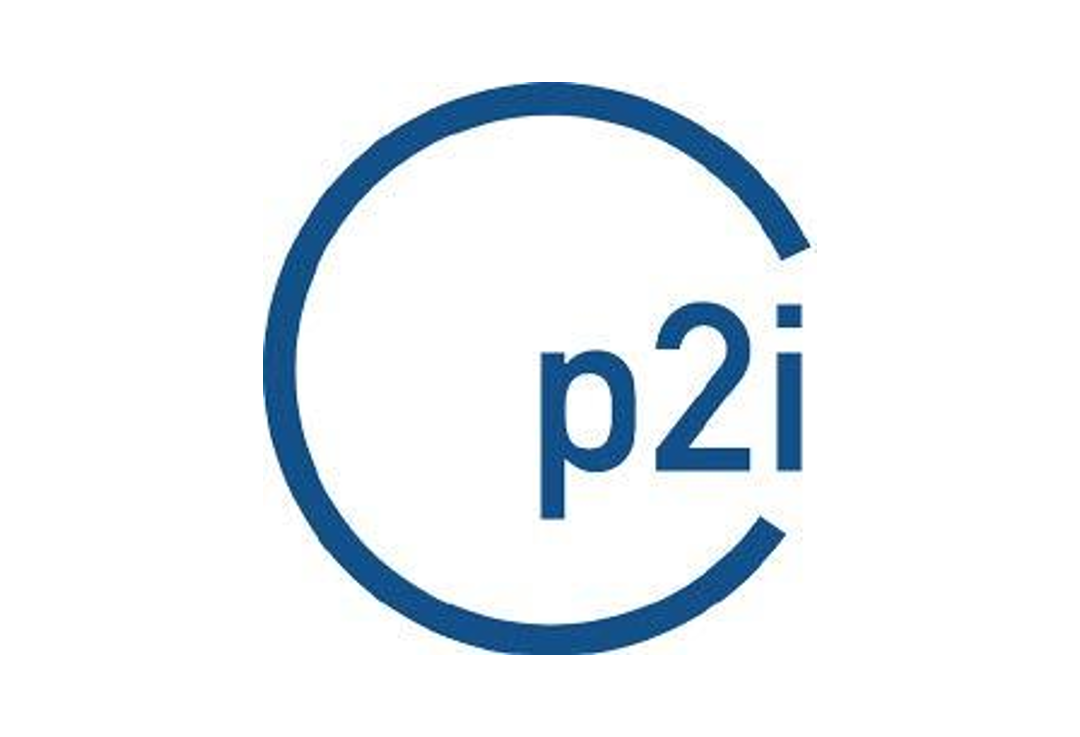 Date:
12 – 15 Jan 2021
online
______________________________________
This program is provided by Cranfield University and is fully online due to coronavirus restrictions.
The program is designed to help you find new and innovative ways to think about your research and raise awareness of its impact. The skills gained on i2i apply equally to developing a new business, industry and community projects, and future academic research. It is also a great environment to develop self-confidence and other personal skills such as networking and team awareness.
Read Article →