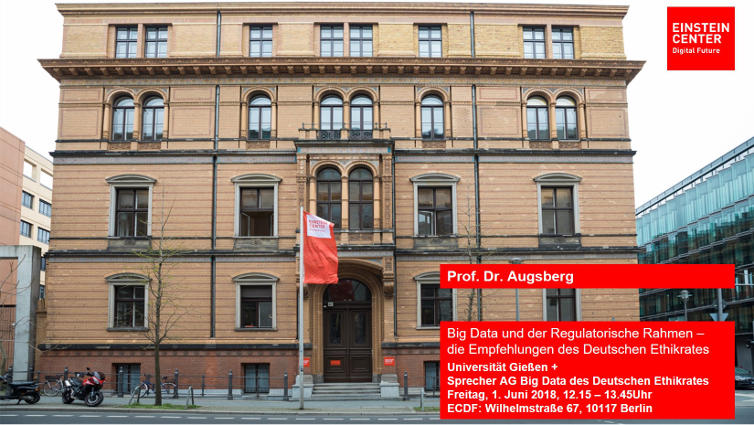 Der Deutsche Ethikrat hat in einer viel beachteten Stellungnahme Empfehlungen zur Zukunft der notwendigen Regulierung im Bereich Big Data formuliert. Die Professur Gersch lädt zur Teilnahme am Vortrag mit anschließender Diskussion an das ECDF.
Read Article →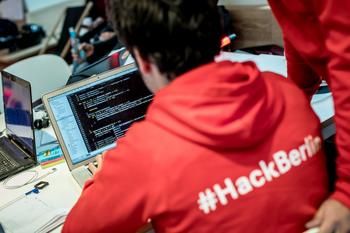 Der Hack.Berlin wurde gemeinsam von Daimler und dem Einstein Center Digital Future (ECDF) organsiert und ausgerichtet. Insgesamt tüftelten 30 Studierende verschiedener Berliner Universitäten im ECDF zum Thema Urban Mobility. Während des Hackathons standen ihnen Mentoren aus dem Daimler-Konzern von moovel, FleetBoard, Daimler Buses, Daimler Logistics, sowie DigitalLife zur Seite. Von der Freien Universität Berlin unterstützten Digital Scientists sowie Experten für Service Innovation, Gründung, Digitale Transformation und Geschäftsmodellentwicklung.
Read Article →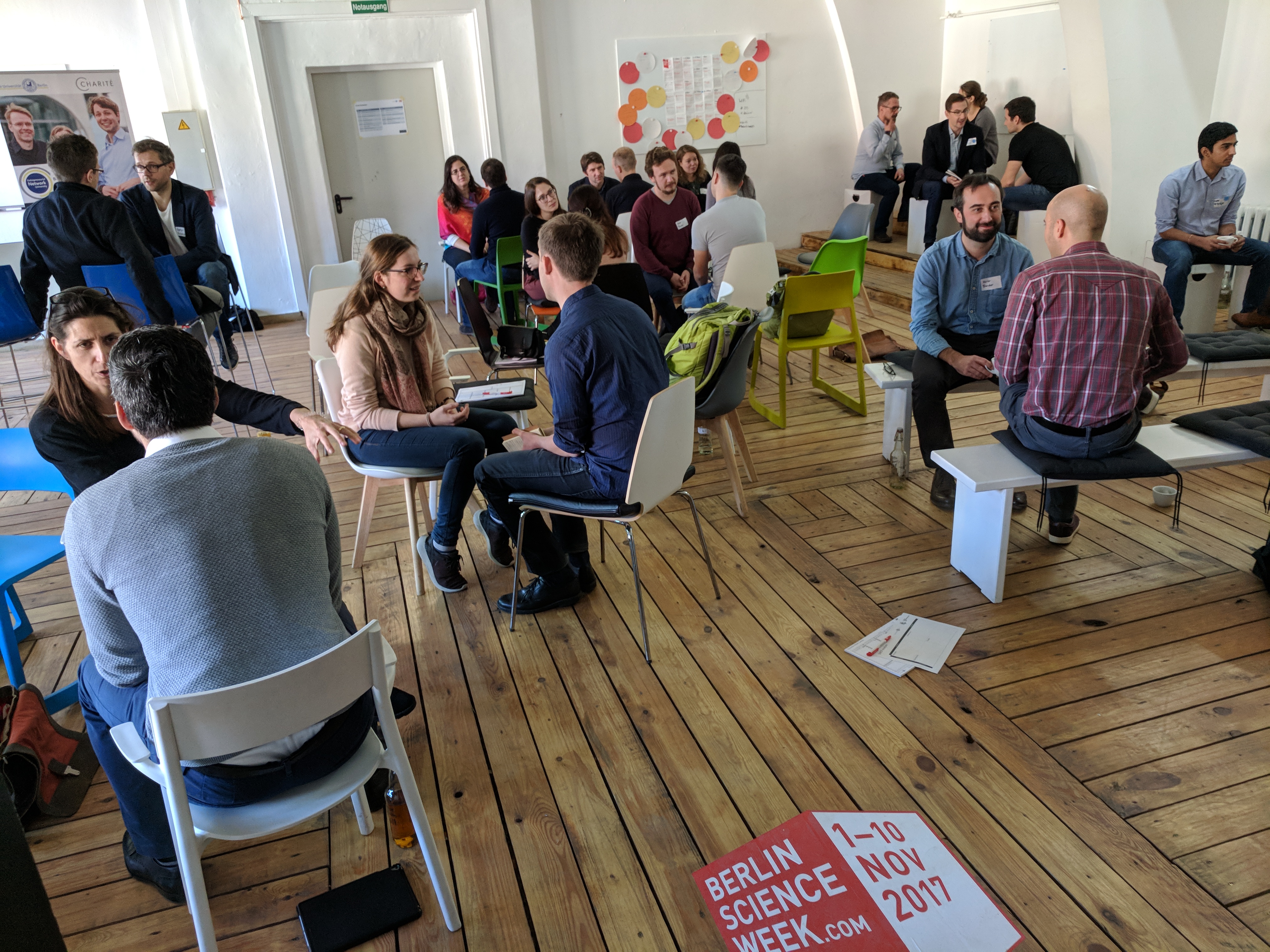 Am 6. und 7. November begrüßten die Deutsche Bahn (DB Training) und die Freie Universität Berlin (Professur Rothe) Postdocs der Freien Universität Berlin, der University of Cambridge, University of Glasgow, Universität Innsbruck und von Paris PSL in Berlin, um gemeinsam das Startup Ökosystem zu entdecken. Die Veranstaltung fand im Rahmen der #BerlinScienceWeek statt.
Read Article →