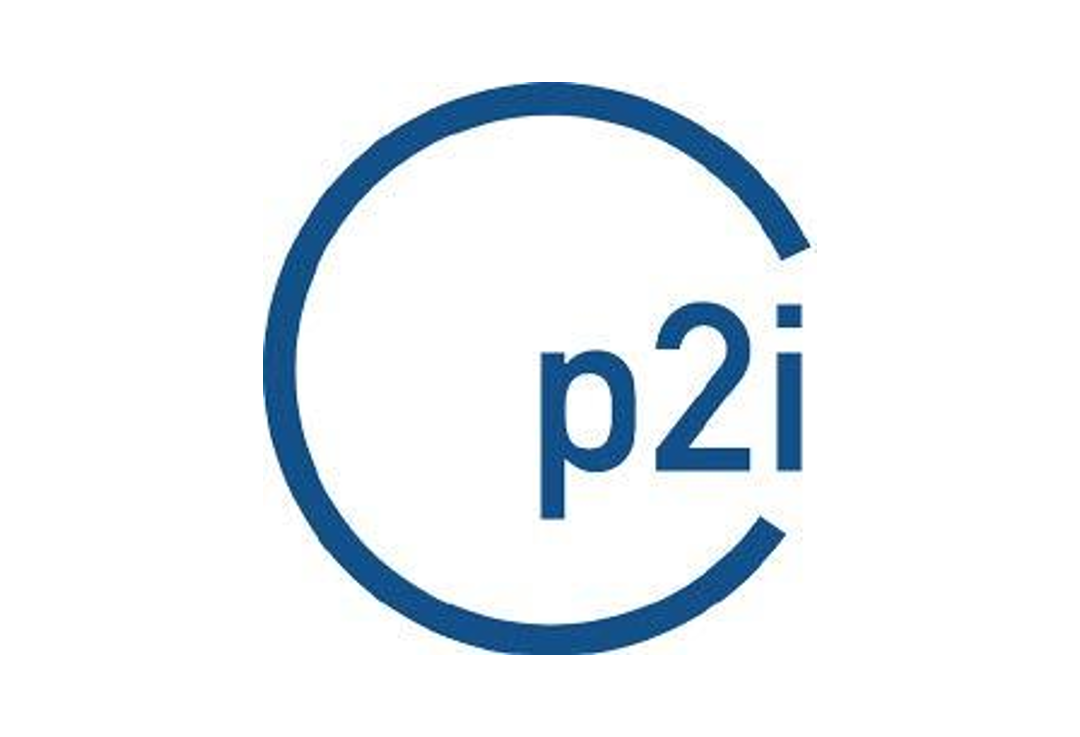 Date: 18th – 20th March 2020,
PSL – Paris
————————
Are you a postdoc eager to find new career opportunities and to discover entrepreneurial success stories?
Whether or not you are engaged in a startup project, participate in the p2i Paris Enterprise fair, from 18 to 20 March 2020, to learn more about entrepreneurship, to accelerate your project and to develop your professional network by exchanging with researchers from all over Europe.
Read Article →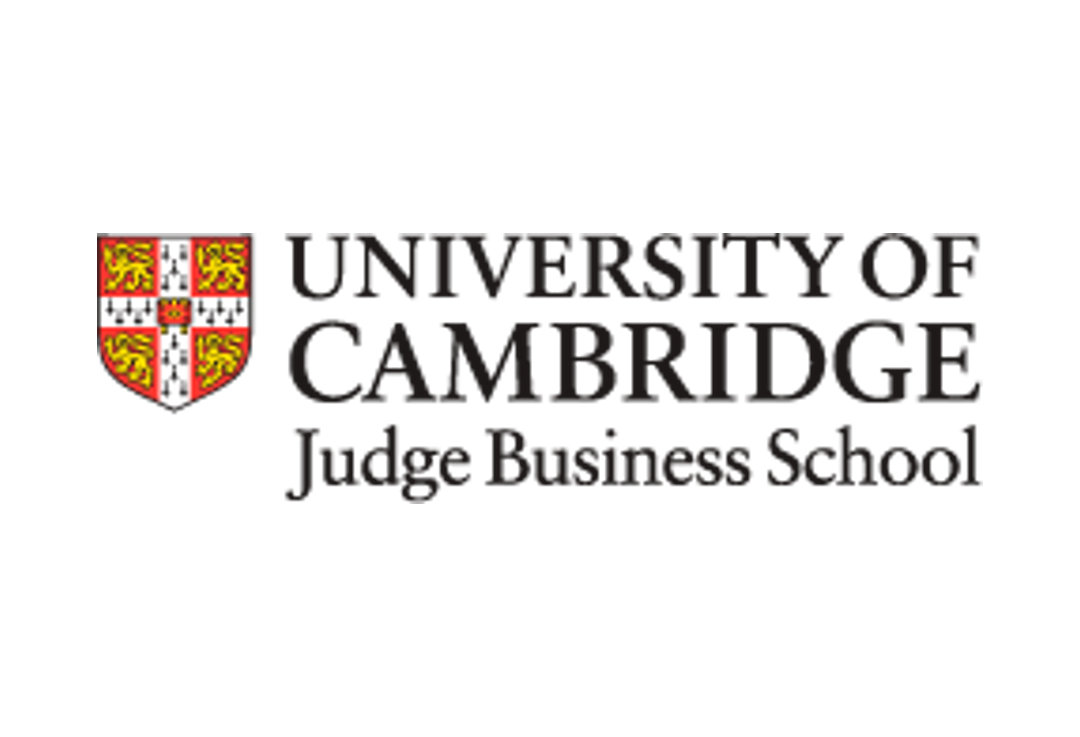 Date: 20 – 22nd March 2020, Cambridge UK
———————
Are you interested in getting involved in entrepreneurship? Do you have a novel idea or application that would transform the lives of many people?
Develop your entrepreneurial skills and/or kick-start your venture, enjoy the buzz of exploring and creating ideas; and potentially be ready to launch your business together with a talented team.
Read Article →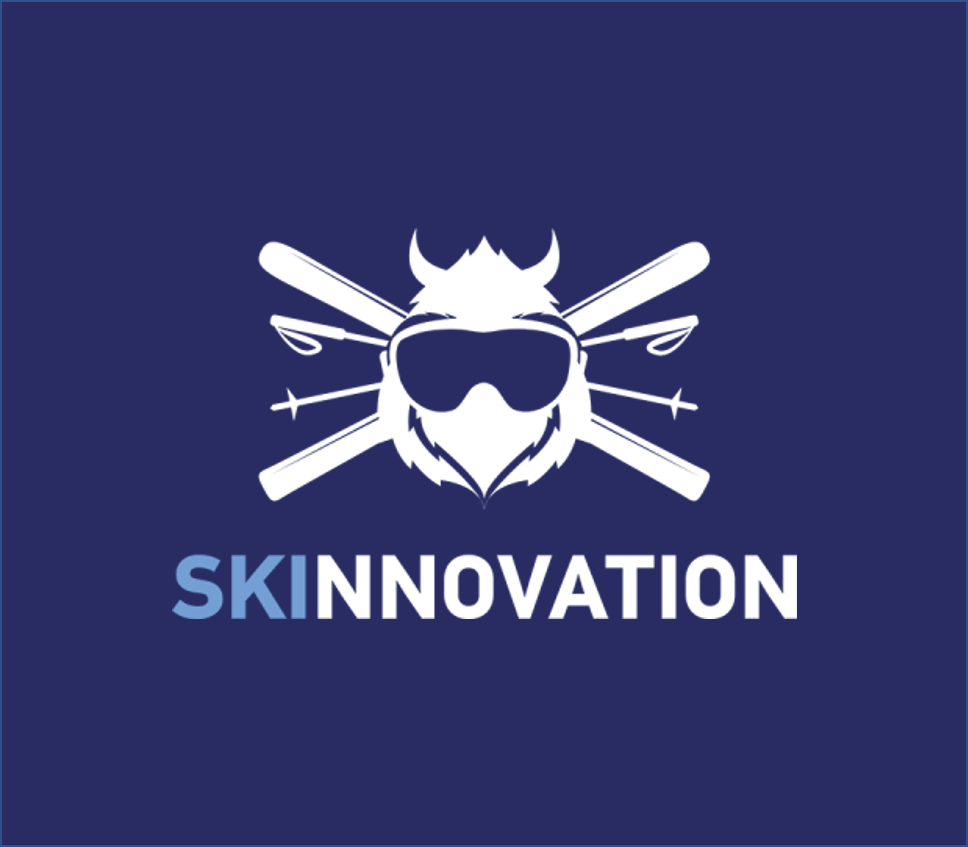 Date: 12 – 14th March 2020, Innsbruck – Austria
————————–
Listen to inspiring startup stories, learn from experienced entrepreneurs or join one of the discussion rounds. While gathering many top-notch speakers, yet our talks take place in the cozy atmosphere of a ski hut. This informal setting fosters true exchange and gives you the opportunity to meet the speakers personally and ask questions.
Read Article →