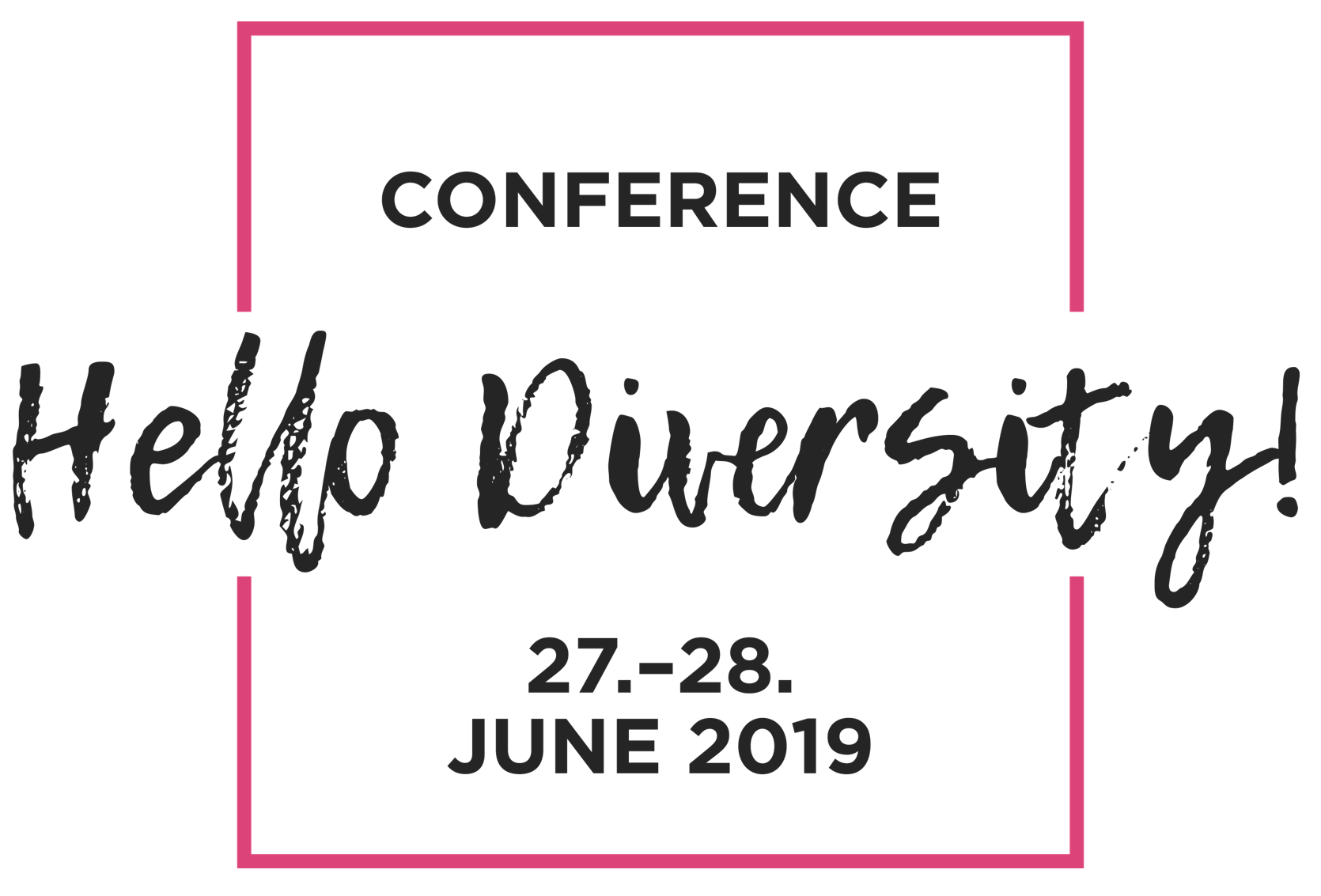 Our mission is to facilitate discussions and kickstart interdisciplinary research
projects on the challenges and opportunities of entrepreneurial diversity in the face of digitalization.
Read Article →
Das Team re.adjustme will die Therapie von Rückenschmerzen mit einem smarten T-Shirt revolutionieren.
Read Article →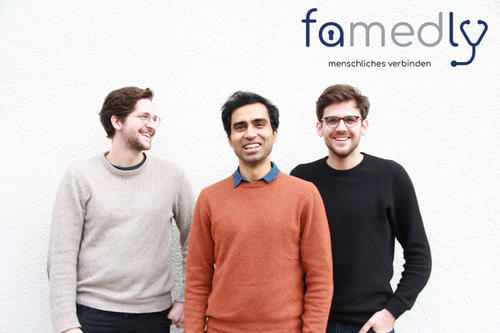 Gratulation an unser Team famedly für den zweiten Platz bei Deutschlands größtem Businessplanwettbewerb in der Kategorie BPW Canvas.
Read Article →