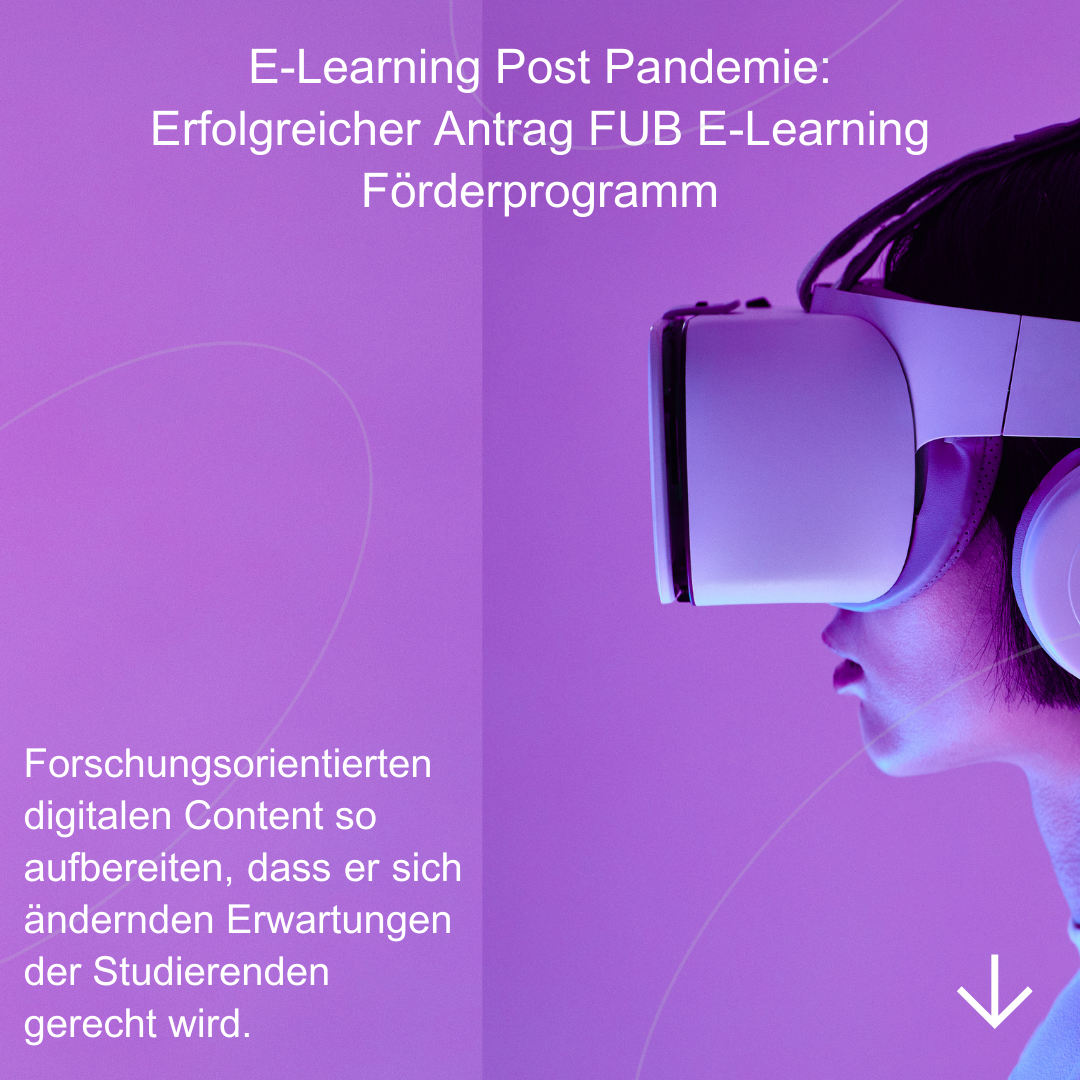 Mit dem Projekt "E-Learning Post Pandemie" werden Catharina Werner (LfbA: Lehrkraft für besondere Aufgaben) und Prof. Dr. Martin Gersch forschungsorientierten digitalen Content so aufbereiten, dass er sich ändernden Erwartungen der Studierenden gerecht wird. Pandemiebedingt haben alle Studierenden Berührungspunkte mit digitaler Lehre gesammelt und konnten erfahren, mit welchen Inhalten sie gut arbeiten können und was sie noch vor größere Herausforderungen stellt.
Read Article →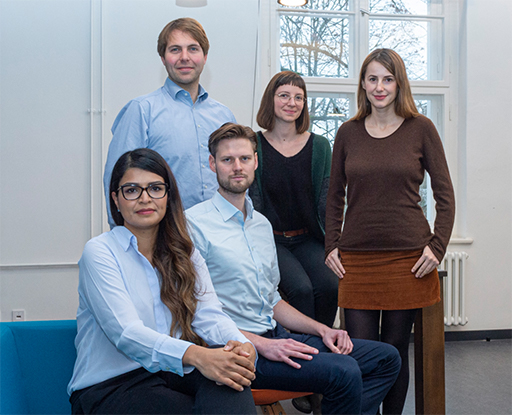 Nia Health Secures 3.5 Million in Seed Funding!
Berlin-based health tech start-up, Nia Health has successfully raised 3.5 million in its recent seed financing round. The funding was secured from prominent venture capitalists, including High Tech Gründerfonds, adesso ventures, and Ventura BioMed Investors, led by pharmaceutical industry expert Dr. Kurt Schwarz. Other investors have also contributed to this milestone achievement.
Read Article →