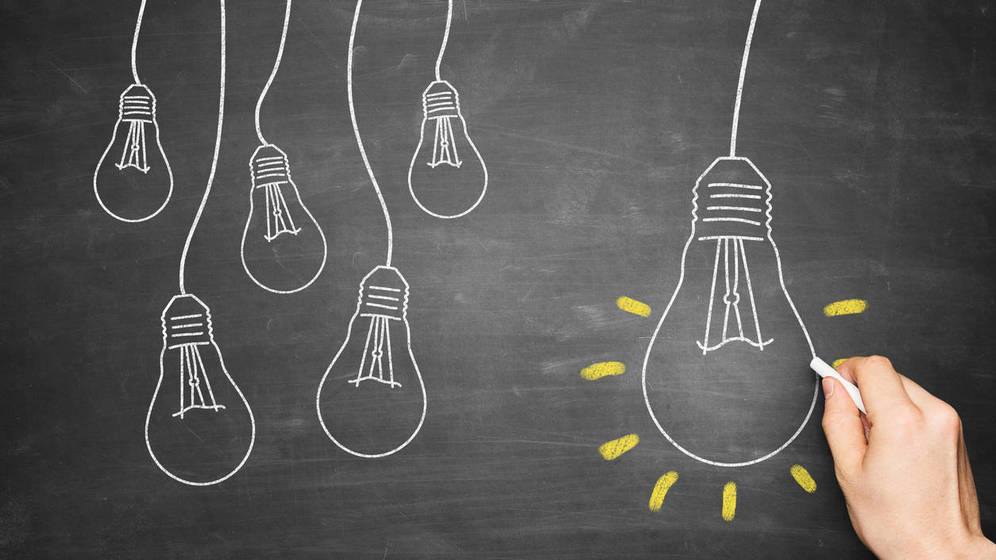 i2i Ideas to Innovation
3rd – 6th December 2019
Cranfield School of Management, Cranfield University, Bedford, UK
–
This course encourages researchers, engineers, entrepreneurs, and business people from multiple disciplines to talk to each other "outside the box". The programme helps you explore your desire to take your research to market, understanding creative methods, team building, cultures and communications and the very basics of business. Within the programme you will explore entrepreneurship as an for option for corporate innovation and new venture creation, gain basic business understanding, develop knowledge of how to commercialise your research, and develop a network of likeminded researchers facing similar challenges.
Read Article →